Making Things Move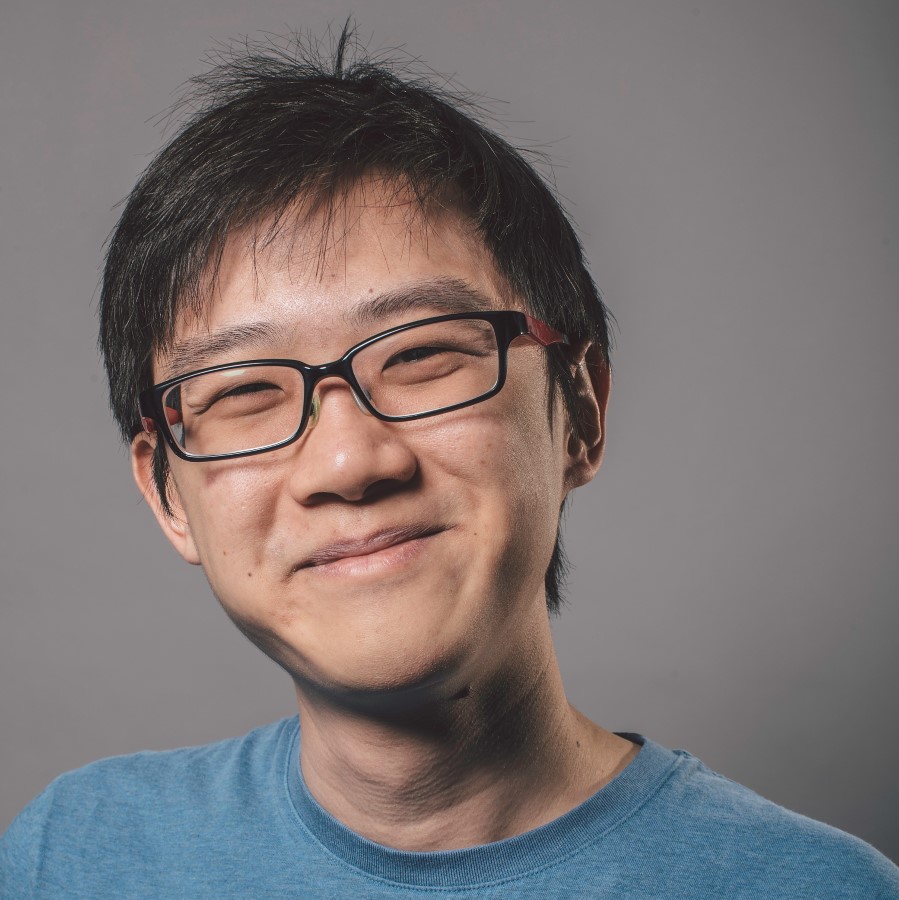 Mechanical Engineer | Robotics | Software
SKILLS & EXPERIENCE
I've worked with many teams and companies to design their final product.
Mechanical Engineering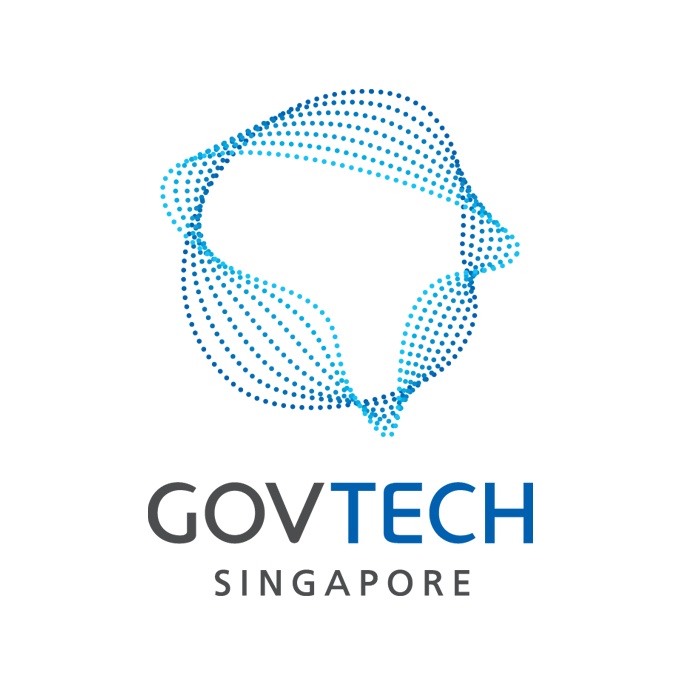 GovTech Singapore
Designed and assembled various prototypes under the Assistive Technologies Team.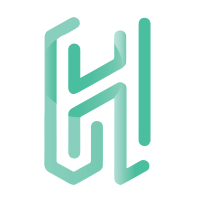 Hubly Surgical
Designed and prototyped a few iterations of the core MVP.
Embedded Design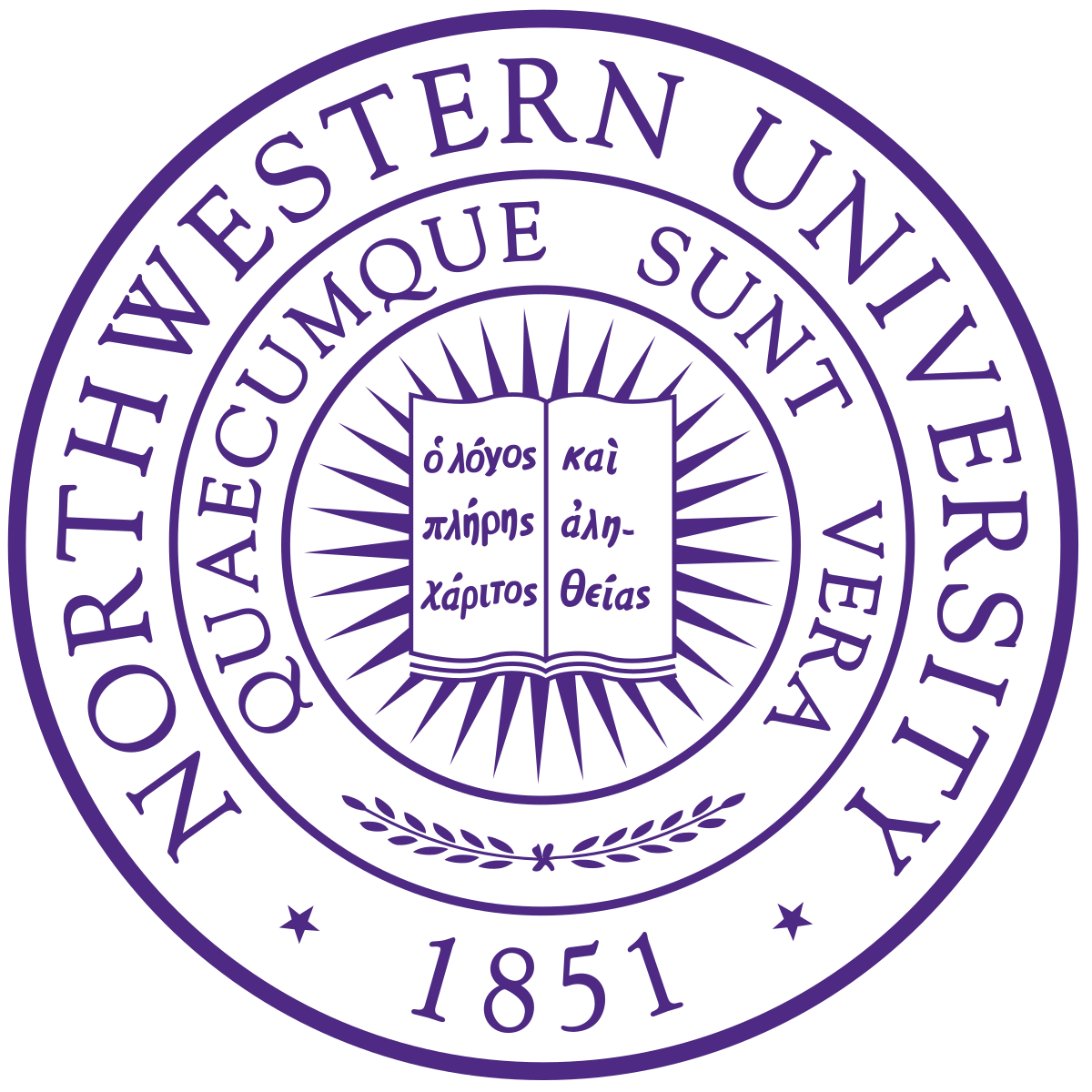 Northwestern University
Consulting and development for Biomedical Engineering and Mechanical Engineering Final Year Project (FYP) Teams on their electronics design.
Software Development
Projects
In addition to programming microcontrollers. I also like to learn about new technologies.
C | C++ | Python | JavaScript | Rust
This Website
Built by me, for you.
CSS | HTML